GET POWERFUL


Insights Into A Successful Lab Business

Laboratory Billings features a blog to distribute the real news and information for medical laboratory professionals. Here, we keep our readers informed with the latest and real insights that help businesses to make better decisions. Find your way to get the right information and keep up with all the happenings in the world of medical labs.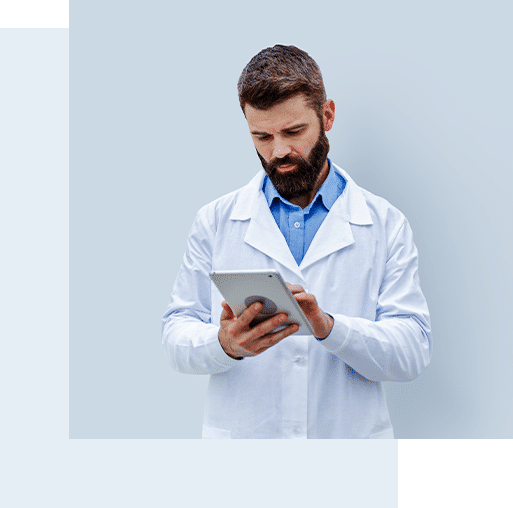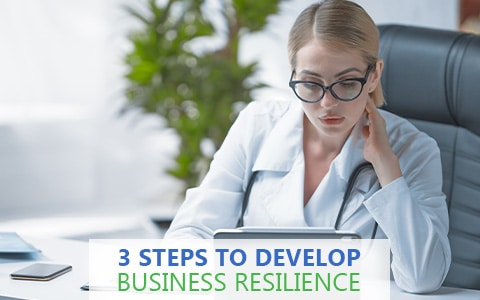 [vc_row][vc_column][vc_column_text] Ask providers, have they ever experienced burnout and heard about that before? According to a Medscape survey in 2019, approximately...
read more