We Specialize in Providing a Full Suite Of


LAB BILLING SERVICES
How Does LBS Optimize your Practice Management?
Why Our Lab Billing Services For Your Practice?
Laboratory Billings offers efficient business management services and oversees all aspects of revenue cycle management. Our feasible and cost-effective laboratory billing solutions are tailor-made to meet the individual client's needs.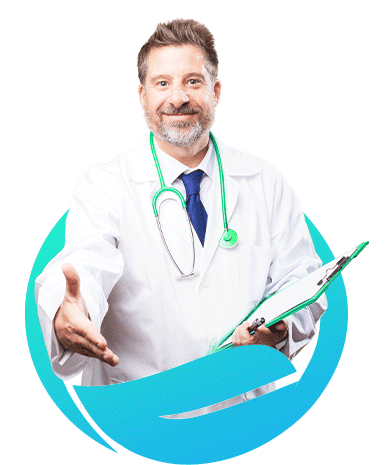 What Does LBS Offer?
We are one of the leading laboratory billing companies that can help you gain an edge with:
Dedicated account managers
Real-time analytics and reporting
An average of 8% decrease in AR within a month across all specialties
A 97% client retention rate custom interface with our proprietary practice management
Evaluate The Growth Of Your Business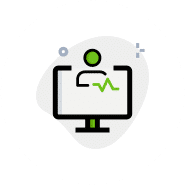 Leverage Agile Solutions
Our online patient and physician portals allow effective communication, information sharing, and complete transparency. Our agile solutions encourage and expect our customers to be involved in the entire process as they wish. Ultimately, we remove administrative burdens from your practice, lab, and providers and let you focus on quality patient care. Outsource laboratory medical billing services to LBs and achieve the right balance.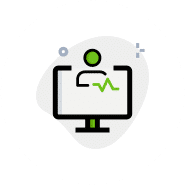 Get Greater Insights
We help you stay updated with your revenue cycle so you can monitor the financial growth of your practice. Our solutions allow you to evaluate your billing system with monthly analytical reports. It also helps our clients in faster and better decision-making. Our billing experts help lab technicians to make well-informed decisions and make actionable plans for their business growth with great insights. So you can head your business in the right direction.
How Does LBS


OPTIMIZE YOUR PRACTICE MANAGEMENT?

Most laboratories lose a significant amount of revenue between the cracks. They often don't have time to aggressively follow-up on outstanding dollars (AR). In contrast, professionals at Laboratory Billings dedicate their expertise to accurately pursue your outstanding claims.

We integrate the latest technologies like insurance specific follow-up engines and predictive claim management tools with your existing systems. So you can leverage highly efficient and reliable medical billing solutions that help you drive maximum reimbursements with accurate analytics.

Drive Growth
That this group would somehow form a family the way we all became the Brady Bunch.

Submit Claims
That this group would somehow form a family the way we all became the Brady Bunch.

Leverage Agile Solutions
That this group would somehow form a family the way we all became the Brady Bunch.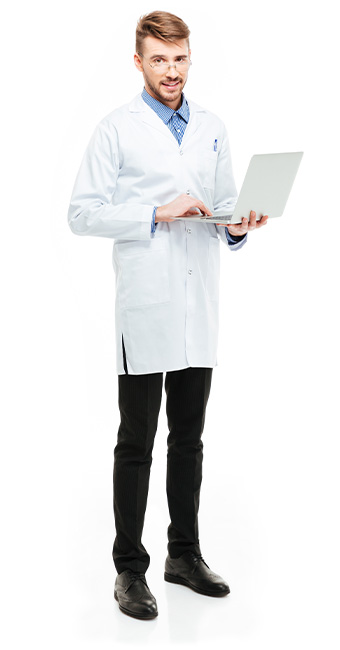 Collect Payments
That this group would somehow form a family the way we all became the Brady Bunch.

AR Recovery
That this group would somehow form a family the way we all became the Brady Bunch.

Get Greater Insights
That this group would somehow form a family the way we all became the Brady Bunch.
Experience


Streamlined Workflow

Do you know what is the secret of a successful business administration? Every organization around the world that has high goals to achieve_ always leverages the power of "Big Data". Since LBS is the most innovative lab billing company.

Therefore, it offers the right solutions that can help you organize data in a well-structured way. Our advanced LIMS (Laboratory information management system) is designed to organize your data flow throughout the lab revenue cycle management system like denial management & AR recovery services.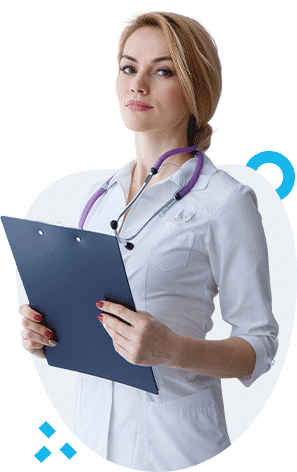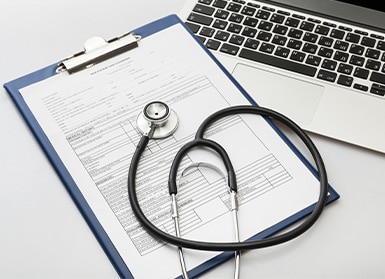 HIPAA Compliant


Laboratory Billing Services

Laboratory Billings provides HIPAA compliant medical billing services. From a business point of view, we conduct a risk assessment within organizations. Our certified medical billing specialists are well-versed with HIPAA protocols and guidelines.

Just like the most reliable lab billing companies, we safeguard the protected health information (PHI) with a well-secured communication network. We prosper the value of your practice digitally as per the guidelines of the Centers for Medicare & Medicaid Services (CMS) and Affordable Care Act (ACA).
Due to the rising demand, there is tremendous potential in healthcare practice to boost its income growth. Is your medical lab generating enough revenue to achieve your business success goals? If not, then you should immediately acquire better medical billing solutions.
Laboratory Billings offers an all-in-one solution to help you overcome all the challenges. We are focused to drive high financial conversions for medical labs with greater insights. Because we perform as an extension of your office to provide you advanced and highly converting laboratory billing solutions.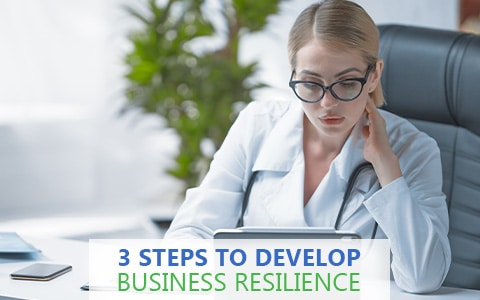 [vc_row][vc_column][vc_column_text] Ask providers, have they ever experienced burnout and heard about that before? According to a Medscape survey in 2019, approximately 44% of providers have reported that they have experienced burnout. However, the rate was even...
read more